About Woodstock Precision Machining
Woodstock Precision Machining open the doors over 40+ years ago, as time has passed, so has our location, our ownership/management and our capabilities.  It has always, and is still 100% Canadian owned and operated.
We've recently made some recent changes to our management and ownership structures and we used these changes to commit getting back to our core values…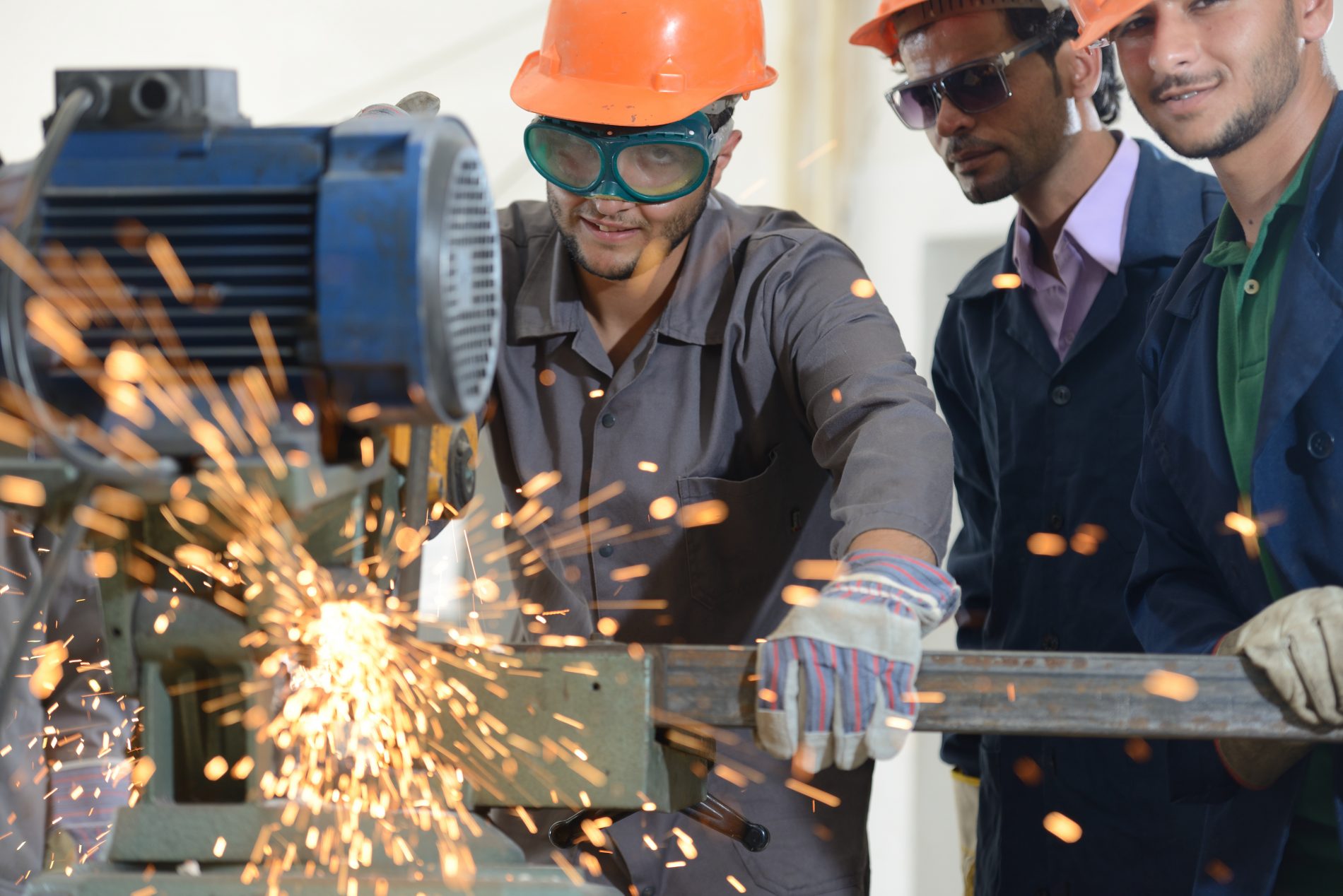 Precision Trusted Quality & On-Time Delivery
We are dedicated, company-wide to meeting your expectations.
Let us be your partner in manufacturing, whether it be a short-run part or full manufacturing, we will provide services that you can trust and rely on.
Our location is in the heart of the South Western Ontario Manufacturing corridor, just minutes from the 401.
This allows us to take advantage of multiple shipping options for both quick access from our suppliers and timely shipping to ensure you receive your parts on time regardless of where you need them shipped.
We are always looking for valued partners to work with, both as suppliers, sub-contractors, and vendors.  If you'd like a timely response for your Proposal or RFQ please contact us today or submit it via our online submission page.  If it's not the price that impresses you it will surely be our level of service and quality.
Send Us an RFQ and let us earn your business!
Woodstock Precision Machining has been servicing the manufacturing sector worldwide for the last 40+ Years.  Strategically located in Woodstock Ontario, allows us to service major manufacturing facilities with quick turnaround and delivery. Our entire team is laser focused and committed to ensuring our clients receive only the top quality service and accuracy you expect.
Put your work into our capable hands for any of your needs when you need the job done right.