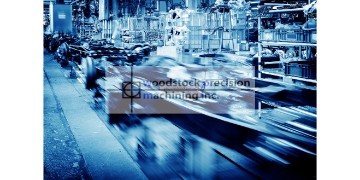 MANUFACTURING
Woodstock Precision Machining is a single-source provider of complete manufacturing solutions. Headquartered in Woodstock, Ontario we have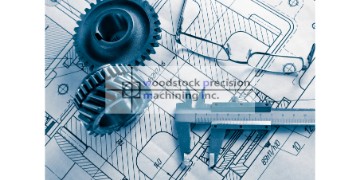 QUALITY
Certified to ISO 9001:2015
Woodstock Precision Machining Inc., is a leading manufacturer of custom machinery,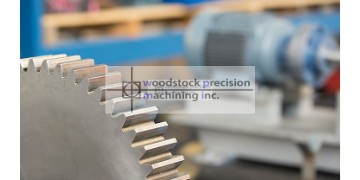 CAPABILITIES
Woodstock Precision Machining Inc., an ISO 9001 a certified small manufacturing business is a full service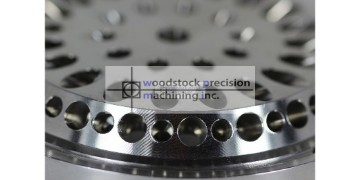 PRECISION MACHINING
CNC and manual lathes turning diameters up to 40″ and lengths to 160″ Milling capabilities to machine surfaces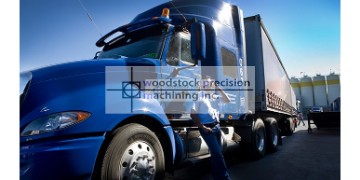 DELIVERY
All parts, custom-built machinery, etc., leaving WPM's factory are professionally packaged to protect your merchandise from any damage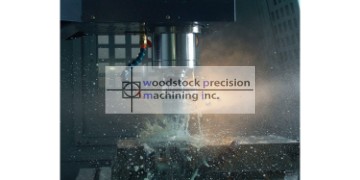 CUSTOM MACHINE BUILDING
At Woodstock Precision Machining Inc., custom machine building is our specialty. We take all efforts to ensure your new custom machinery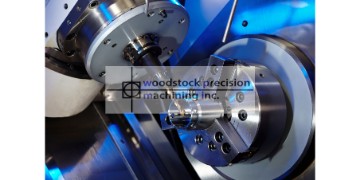 CNC MACHINING
Computer numeric control (CNC) machining is a process that automates the operation of machine tools via precisely programmed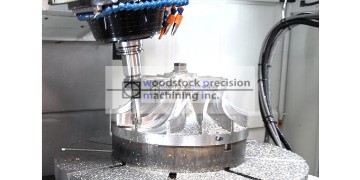 4-AXIS
4-axis machining entails the use of computer numeric control to move a workpiece along four different axes simultaneously.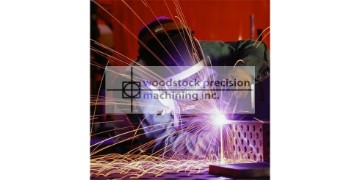 CWB WELDING AND FABRICATION
CWB Welding and fabrication is a specialty that evolved from our machine-building roots. Customers admired the quality of our work in the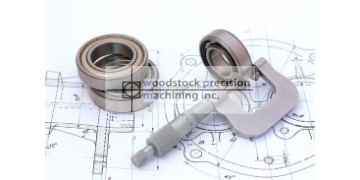 REVERSE ENGINEERING
Situations sometimes arise where a customer needs OEM replacement parts that are no longer available or are extremely difficult to find.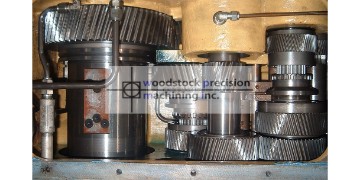 MACHINE REPAIR, REBUILDING & REFURBISHMENT
Machines are the lifeblood of most manufacturing operations. Without high-quality machines performing at maximum efficiency,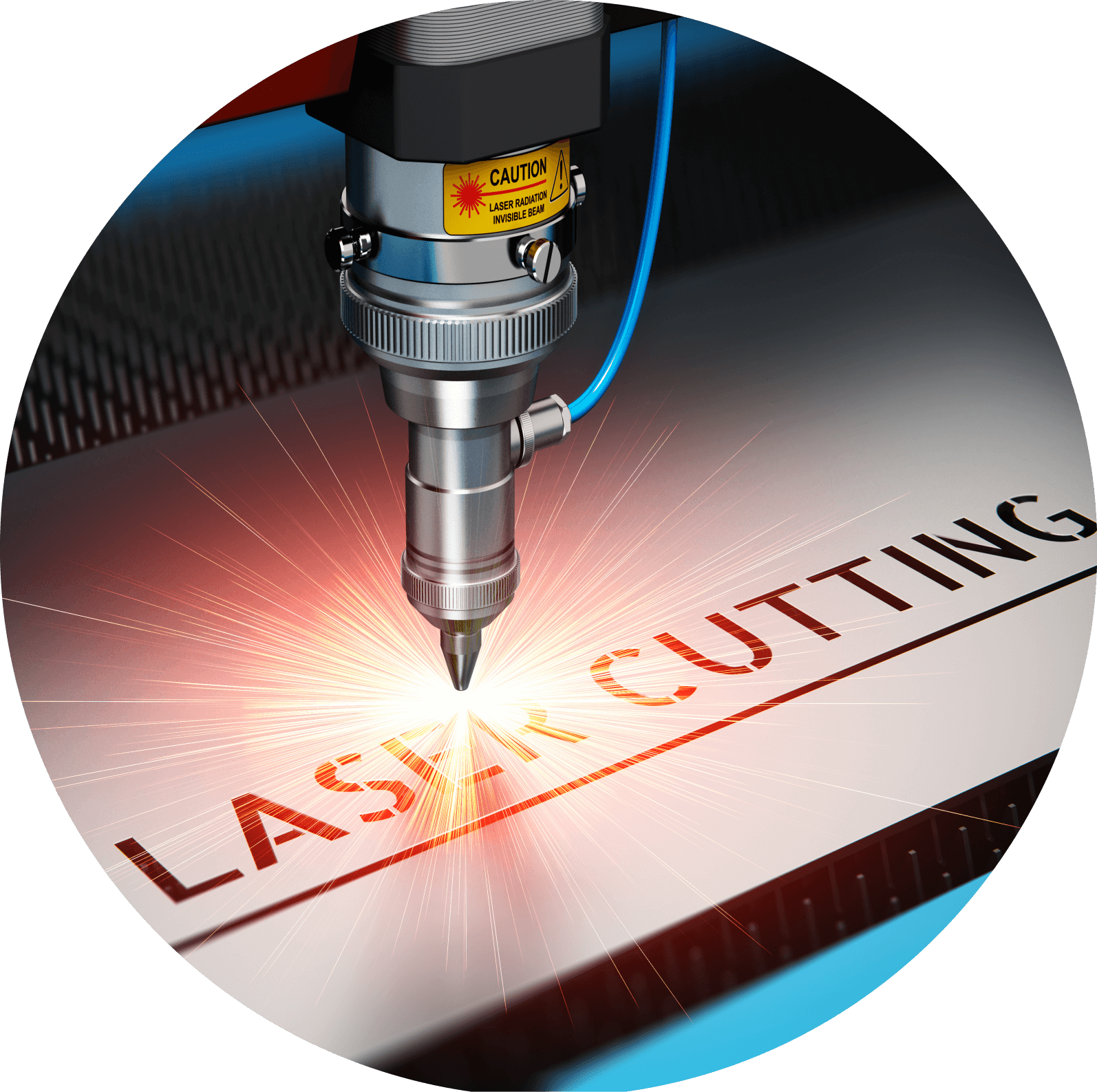 Laser Cutting Service
High-quality Laser Cut Parts Ready in Days Anywhere in Ontario Canada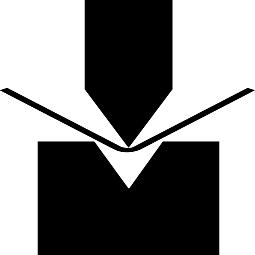 Metal Forming - CNC
Ontario Metal Forming with some of the newest metal forming equipment available – CNC Controlled for accuracy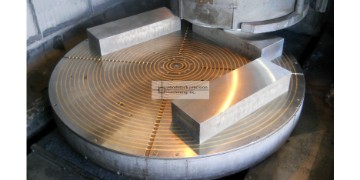 Get A WP Machining Brochure